Can You Go To Canada With A DUI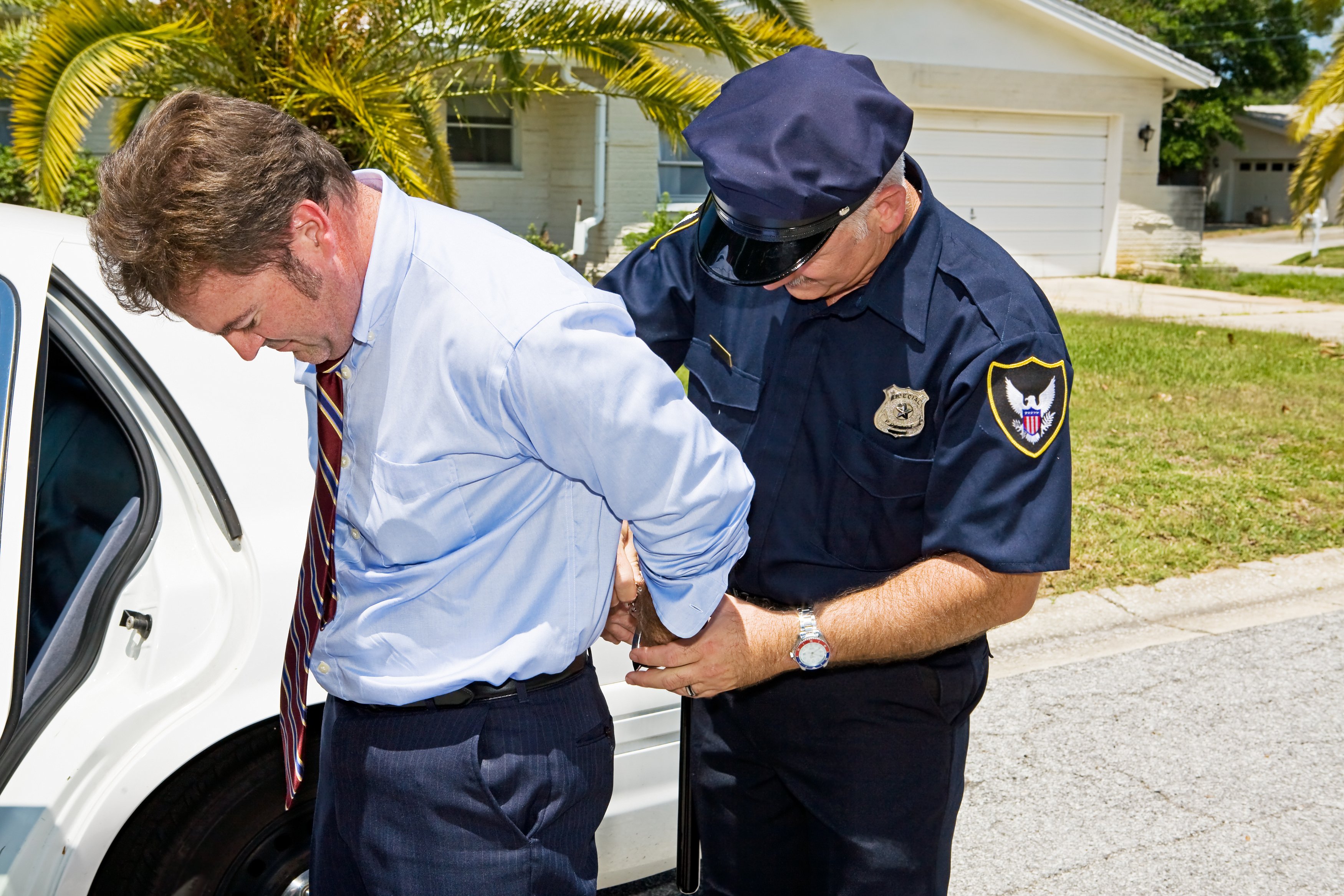 Many Americans with a valid US passport have been turned away at the Canadian border if they have ever been convicted or just arrested for driving under the influence of alcohol or drugs. Under current legislation, Canadian border agents will turn you away at the border whether the offense was handled as a misdemeanour or felony. Either way, you will be denied entry!
So, can you get into Canada with a DUI?
No and Yes. The 'No' comes first because any foreign national with a criminal record is deemed inadmissible to Canada. Canada treats all alcohol violations, including DUIs, very seriously. In fact, the Canadian equivalent of a DUI can get you indicted in Canada, but this does not mean that you can never travel to Canada.
It is possible to enter Canada with a DUI provided you take the appropriate legal steps first. The methods to get around Canada's rules on DUIs are not well publicised, which results in countless numbers of Americans being refused entry at the Canadian border every year. You don't have to be another unfortunate statistic.
The basics of Canada's DUI border rules
Any foreigner shall be turned away at any port of entry point.
Any person can be refused entry regardless of the means of transport – whether driving yourself or even as a passenger in a car, bus, ferry, or plane.
You will be denied entry even if your DUI charges occurred decades back.
So, how do you go to Canada with a DUI?
If you have a DUI on record – including one over 10 years old – you can still travel to Canada legally. There are two options available to you. Both options require you to fill out legal paperwork and submit them to Customs and Border Protection. To avoid any mistakes, that could cause embarrassment or even harassment at the border, contact our representatives at Pardon Canada prior to booking your trip.
Getting a Temporary Resident Permit
This is the best option for entering Canada with a DUI quickly. Pardon Canada has an automated temporary resident permit (TRP) application process. Contact our agents to discuss your specific reason for visiting Canada as well as your expected timeframe.We offer free consultations and expedited service.
Getting 'Rehabilitated' under Canadian Immigration Law
Your second option is to quality for criminal rehabilitation. You will be required to demonstrate your good faith commitment to becoming a law abiding driver. This options is very effective, but requires you to wait at least 5 years from the time you complete your DUI sentence (jail time, payment of all fines, probation, license reinstatement). Please contact our experienced representatives for more details.
Your best option to enter Canada with DUI
It is a common misconception that getting your DUI expunged in the U.S. will make you admissible to Canada. Unfortunately, Canadian border officials can still access an expunged file. This means that you will still be denied entry.
Getting a TRP, or a temporary solution to gaining entry into Canada for a limited duration, while successfully completing criminal rehabilitation allows you to enter Canada freely for a period of 5 years. To maximise your chances of being granted entry into Canada, talk to our skilled professionals today to find your best route, to get help filing paperwork, and to get you across the border expeditiously.
Our team can help your with your TRP application, and help you go to Canada with a DUI.